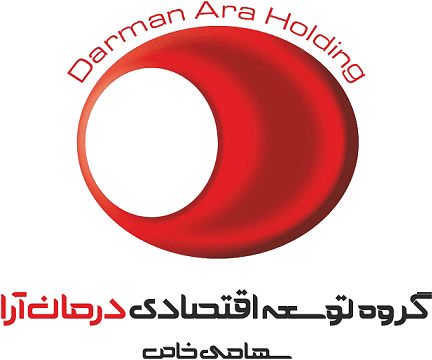 Our Group
Darman Ara Economic Development Group is the majority shareholder in pioneer Plasma and medical nutrition companies with solid development plans to execute the entire chain of locally manufactured plasma-derived medicines and investment plans for leading expertise in digital health and localization of active pharmaceutical ingredients.
Mission, Vision And Values
Our Mission
To deliver high-quality medicines to promote health and access to innovative medical solutions.
Our Vision
Investing in localization and leading expertise in digital health with a focus on developing fully plasma-derived medicines locally that meet international quality standards.
Our Values
Agility
Ambition
Commitment
Respect
Teamwork
With the excellence of high potential companies and a brilliant history in the pharmaceutical and plasma industries, accompanied by world-class talent across the Group, Darman Ara Holding is focused on fostering local entrepreneurship and digital health science while ensuring the best solutions for life-saving medical treatments. Every day in the Group, we put patients first and delight in every smile that comes to the face of our loved ones during their healthcare journey.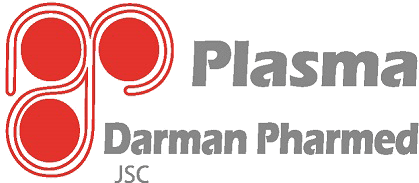 Plasma Darman Pharmed has built a plasma refinery from scratch to preparation and production, separation of the main active ingredients of albumin and immunoglobulin, preparation of isolated materials, filling and packaging of biological medicines, to development and delivery to the healthcare system, and meeting the country's essential needs for strategic medicines.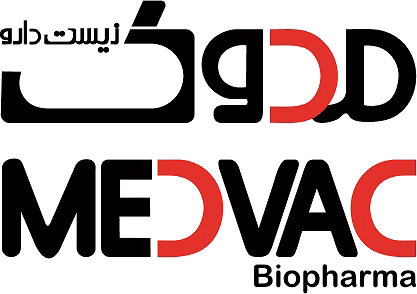 Medvac Biopharma was registered as a manufacturing facility. Its business aim is to import, export, manufacture, distribute and sell all types of medicines (including oral dosage forms, injectables, and topicals), chemicals, pharmaceutical, biological, and herbal products, human and animal vaccines, therapeutic, dietary, food, and sports supplements, plasma fractionated biological products, medical and laboratory equipment, growth media and pharmaceutical supplies, eye drops and lenses, raw materials, and oral syrup and solutions/suspensions.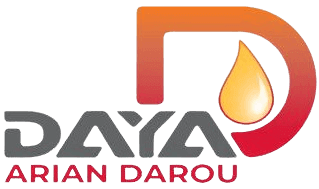 Daya Arian Darou Company was established to collect human plasma via its two active plasmapheresis centers that have an operating and quality license from the Ministry of Health and are inspected by the Iranian Blood Transfusion Organization and the German Ministry of Health. The German fractionation company uses donated human plasma to produce plasma-derived medicines for rare diseases like hemophilia and immunodeficiencies in Iran.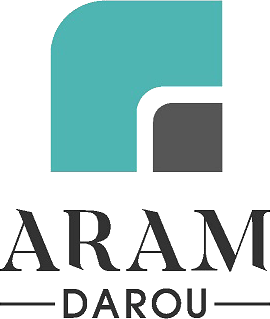 DANESH PISHEGAN ARAM DAROU
Danesh Pishegan Aram Darou represents Cilgerran Health Company of England with more than 40 years of experience in nutritional supplements. Their goal is to produce the best nutritional supplements based on high quality, effective, and clinically proven ingredients.