By providing various medical options that support wellness and prevention and treatment of disease across a broad spectrum of therapeutic areas.
Darman Ara is a leading private pharmaceutical company in Iran, which was established in 2000 and started its activities by registering and importing Biotest AG and then B. Braun products. It later expanded its portfolio into nutritional supplements, medical devices, and drugs by acting as an agent for companies like Nestle Health Science.
Darman Ara is the founder of the first private plasmapheresis centers in Iran (2004) through a joint venture with Biotest AG for the collection, contract manufacturing, and importation of plasma-derived drugs such as immunoglobulins, antihaemophilia factors, and albumin into Iran. This resulted in Darman Ara gaining a remarkable reputation in importing plasma-derived drugs in the local market.
On the strength of a talented pool of experts and its smart strategic model, Darman Ara identifies opportunities in the healthcare industry and strives to improve its position among the leading pharmaceutical companies in Iran. Adherence to lofty principles such as agility, ambition, commitment, respect, teamwork, and continuous improvement in the way it works ensures the fulfillment of its ultimate goal, which is to provide innovative and high-quality medical solutions to promote public health. To achieve this, Darman Ara is open to collaboration with all stakeholders.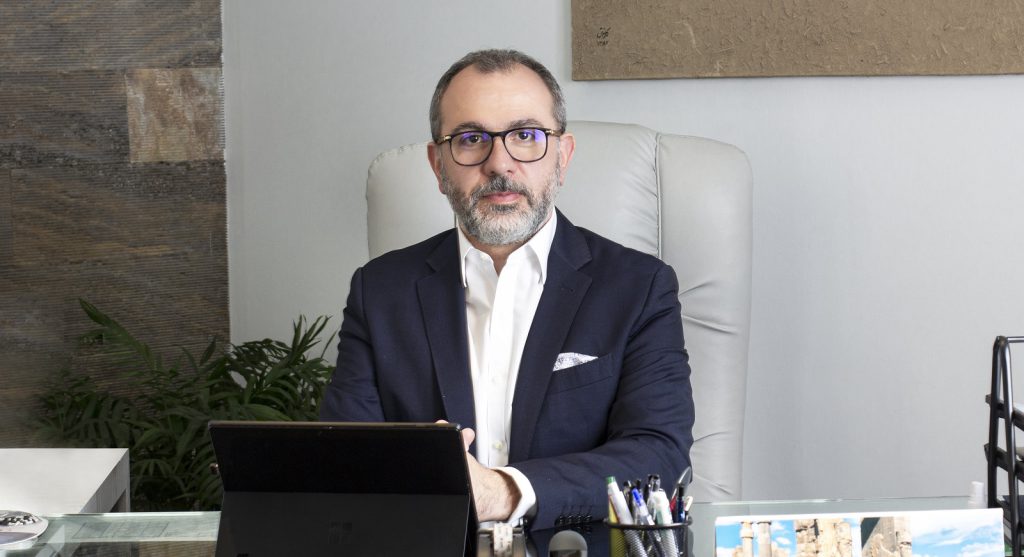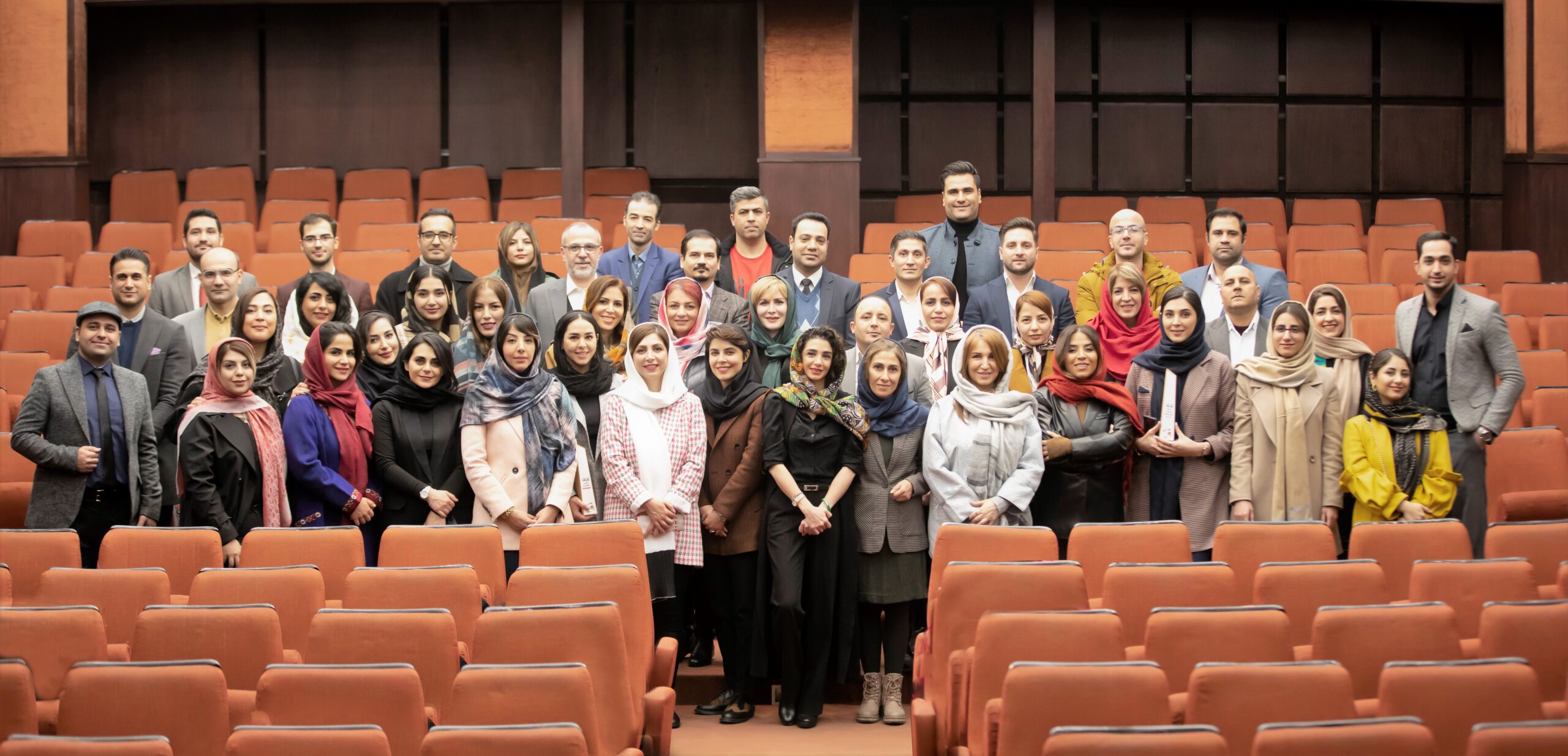 BioDarou Company was established in Iran to collect human plasma from healthy Iranian donors to provide human plasma to produce plasma-derived products with the highest international standards, essential for patients with rare diseases such as hemophilia. It has two active plasmapheresis centers that are inspected annually by European auditors.
Hamrah Zendegi Salamat Company (Private Joint Stock) seeks to provide new, creative, and effective services in the country's healthcare industry through its Behzi, Behtiam, and Behyab brands. Together with Health Life, they develop and implement their services against the standards and goals set by crucial healthcare stakeholders and players.

One of the leading service providers for business development in the emerging markets. Also an independent and privately owned group of companies headquartered in Austria since 1994. Believe in long lasting partnerships, provide end-to-end supply chain solutions and support our clients with customized finance models.

NNE is an international company, specialized in pharma engineering. We help pharmaceutical companies bring products to market by providing flexible, compliant and future-proof solutions.


Biotest is a company specializing in innovative products for hematology and immunology with the holistic approach of a global pharmaceutical, diagnostics, and biotherapeutics group. The most important raw material for our pharmaceutical products is human blood plasma, which we process into effective and highly pure drugs in one of the world's most modern production facilities in Europe. Our products are used in the treatment of life-threatening diseases such as coagulation disorders (hemophilia), severe infections, or disorders of the immune system. Biotest's products meet the highest standards and are sold in markets that must meet the most stringent regulatory requirements in the world. Patients, hospitals, physicians, laboratories, and companies in 70 countries around the globe rely on Biotest's quality and safety.

Biofactor is specialized in the development and manufacturing of sterile drug products.

one of the big pharmaceutical companies in the field of respiratory diseases and treatment options with biotechnology products which started its activities at the end of 2013 in Turkey. It has shaped its works with the principle of "Forward vision, safe treatment in Respiratory and Biotechnology". ARVEN, together with Sanovel Pharmaceuticals, has taken its place within the TOKSOZ Group while aiming at becoming one of the most important institutions of the Turkish Pharmaceutical Industry with its strong and high production capacity in compliance with international standards in terms of its scientific and technological infrastructure as well as human resources. The company employs approximately 200 people with its production facility established in an area of 30.000 m2 in Kırklareli which started its operations in 2017 and R&D facilities established in Selimpaşa.

B. Braun is one of the world's leading providers and manufacturers of healthcare solutions today. Every service that B. Braun provides incorporates the entirety of our knowledge and skills, the company's deep understanding of users' needs, and extensive expertise since 1839. With its constantly growing portfolio of effective medical care solutions, B. Braun makes a substantial contribution towards protecting and improving people's health. In total, the B. Braun product range comprises 5,000 different products, 95 percent of which are manufactured by the company. By offering supplementary services and consulting, B. Braun is a system supplier that develops the best solution for patients in close partnership with our customers, making a significant contribution to medical advancements.

Founded in 2011, Nestlé Health Science is the first of a new breed of health science companies. Our goal is to advance the therapeutic role of nutrition and change the course of health management for consumers, patients, physicians, nurses, and healthcare partners alike. By investing in innovation and harnessing cutting-edge science, Nestlé Health Science aims to build a new nutritional therapies industry based on inherently safe nutritional therapies with relevant quality-of-life benefits and proven clinical and health economic value. Already today, Nestlé Health Science produces nearly one billion science-based nutritional solutions per year, either available in retail outlets and pharmacies or recommended by healthcare professionals in health centers. These solutions cover a spectrum of ages and health conditions – from pediatric allergies to malnutrition in the frail elderly.